It has evolved in substance and meaning with its expert staff devoted to education in an educational climate where unity and spiritual harmony dominate; Raising generations with solid character, beneficial to themselves, their families, and all humanity…
UAMA Academy offers an accredited Middle and High school education alongside a core education of Arabic & Islamic Studies.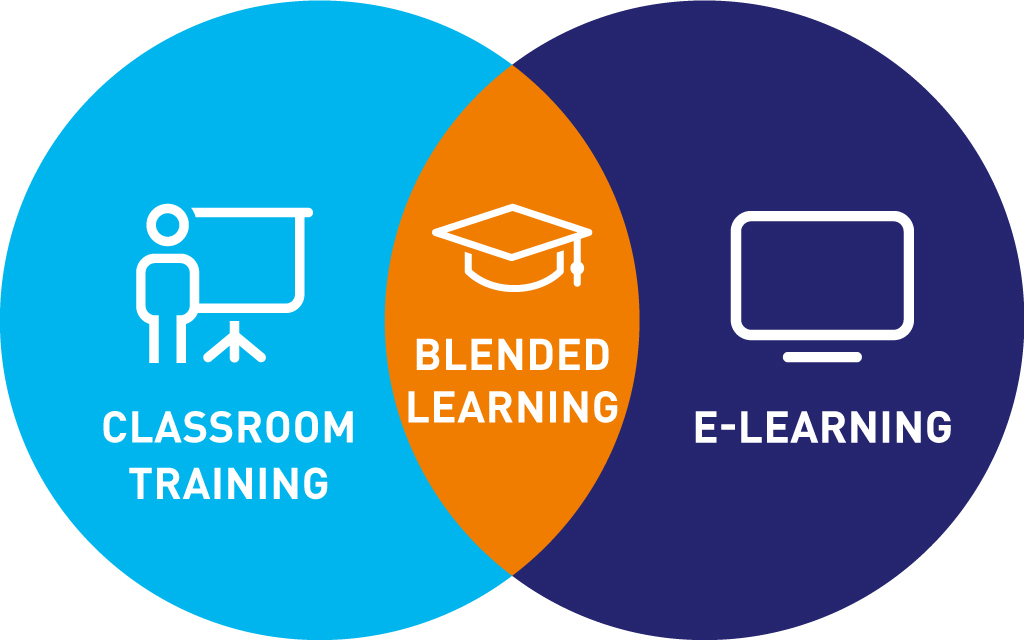 Blended Learning
Utilizes the combination of virtual academic delivery of material with the traditional method of teacher-led instruction.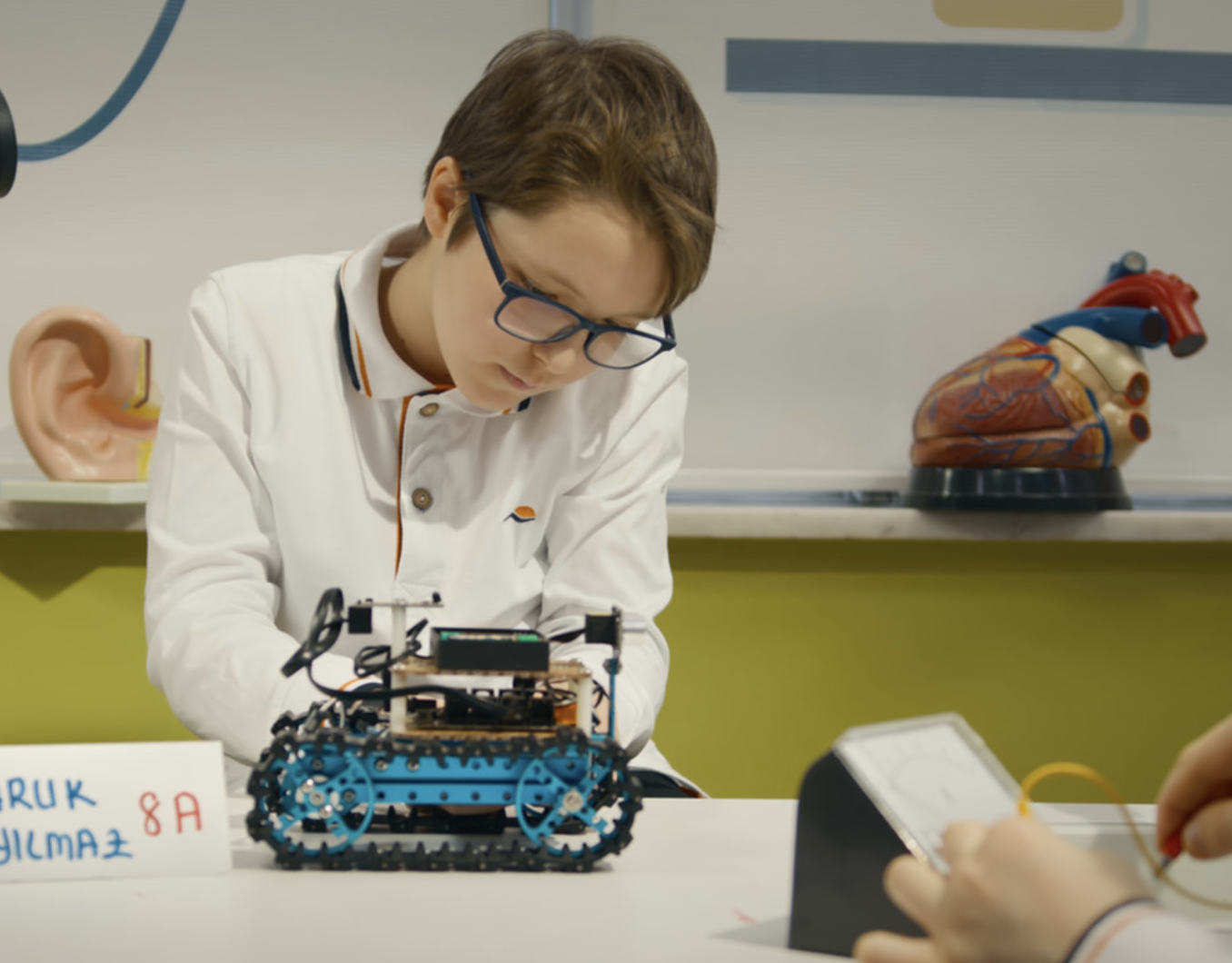 Model Classroom
Delivers a course curriculum with education that focuses on student-centered learning under the supervision of the in-person classroom teacher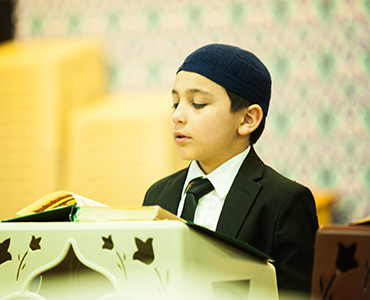 Religious Studies
An Islamic education model that dates back to centuries, in which students' religious, moral and spiritual development is achieved.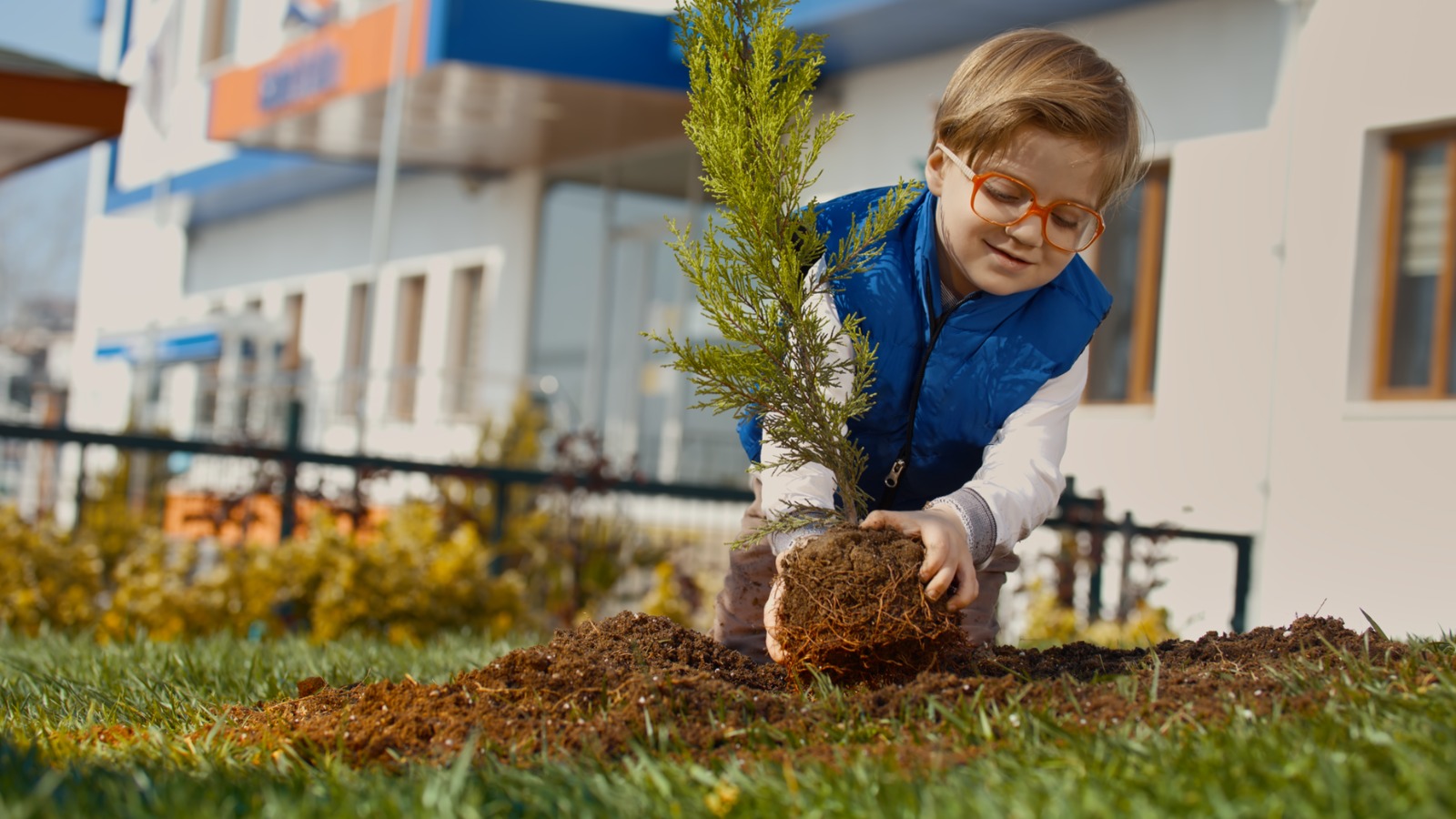 Extracurricular Activities
Scientific, cultural and sports activities that provide both personal development and educational discipline